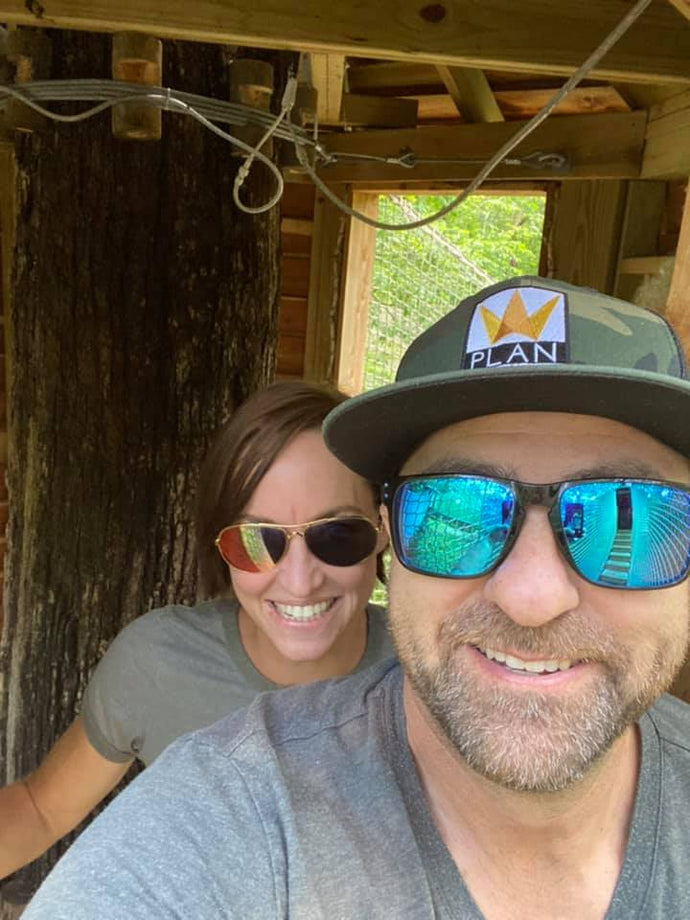 WHERE TO STAY - Victoria Acres Rv Park
Keep in mind that this was a 2 night stay so that we could break up the several 1 night stays that we were taking to get to our destination of SD. 
Victoria Acres RV - This was the perfect stay for us to visit two locations and have lunch back at the RV. 
Clean with lots of Green grass (small swingset), fantastic showers and washer and dryers. 
MUST DO
1. Arbor Day Tree Adventure and Arbor Day Treetop Village - A delightful area for both kids and adults. Several hours of playing in beautifully landscaped trails meandering thru woods, gardens, play area and tree houses.  When I say treehouses, you can not imagine the extent of how cool these are.   We were climbing ropes, jumping on net trampolines, sliding down tree nets and exploring areas that were all unexpected.   We lasted Approx 5 hours .
After a quick break at the RV for lunch and to let the dog out we ventured to....
2. Louis and Clark Visitors Center - Hear you will learn about...
The Lewis and Clark Expedition that began in 1804, when President Thomas Jefferson tasked Meriwether Lewis with exploring lands west of the Mississippi River that comprised the Louisiana Purchase. 
An educational movie that interested both the adults and kid and interactive centers for the kids to explore.  Even a replica of the boat the two of them and their crew used.   Highly encourage you to visit if you have any interest in history.  Approx 2 hours