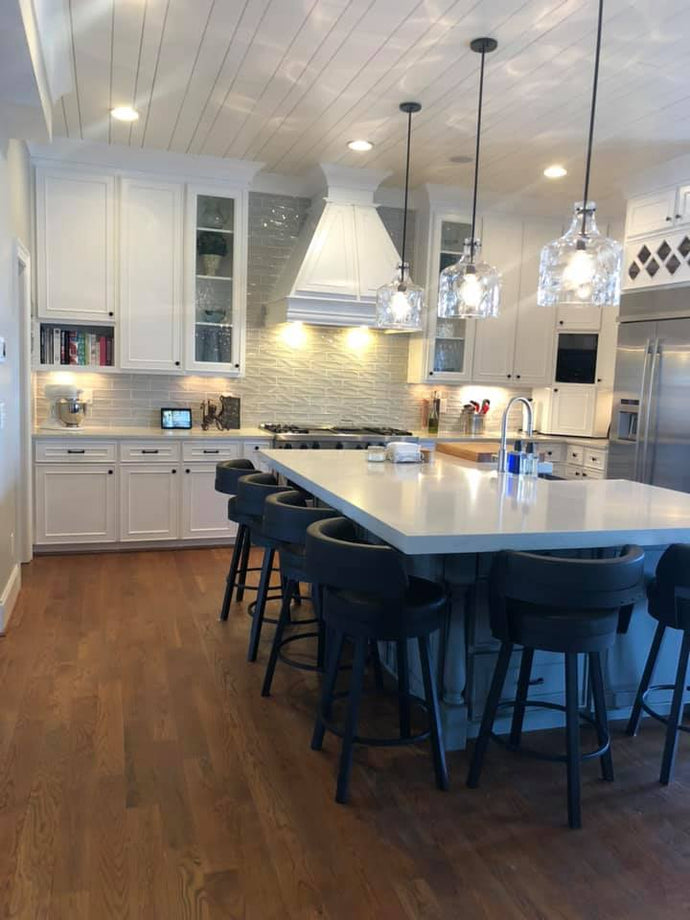 Making a change to your kitchen can be a huge decision. 
The decisions can be as extreme as - Do you want to knock down a wall or do you just want to change the colors of your wall or cabinets.  
If you are making a change, you easily forget how many individual choices have to be made.  Paint color/tile/lighting/countertops/hardware/barstools.  Along with all of this, who needs to be involved with making it all happen?
I can help you decipher and decide.